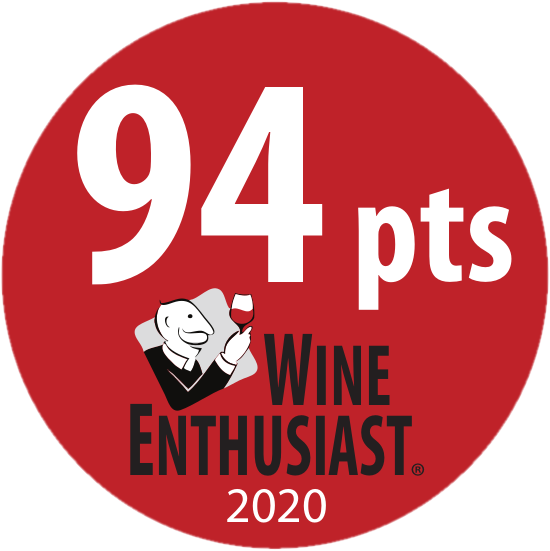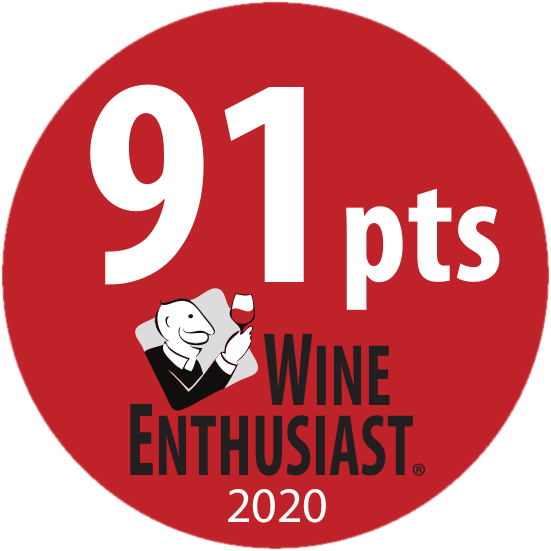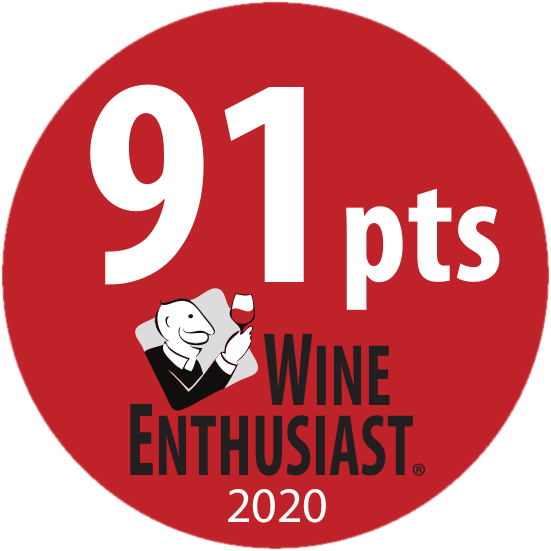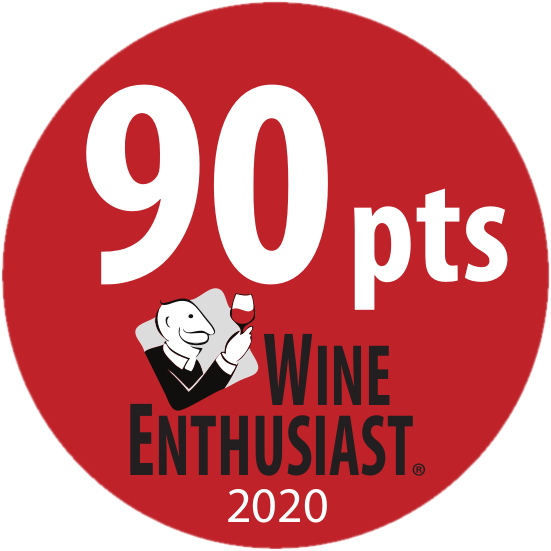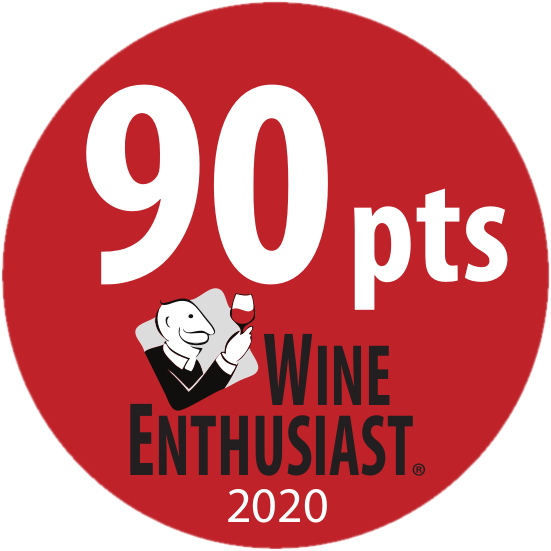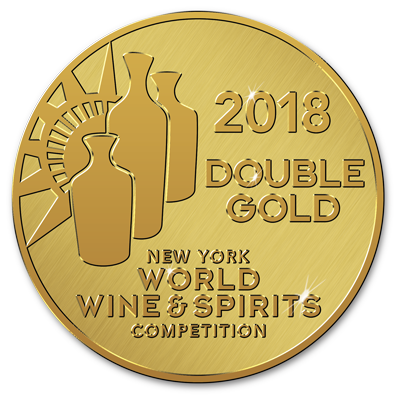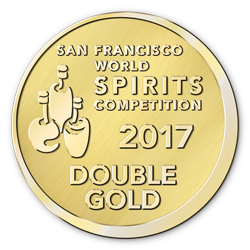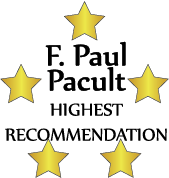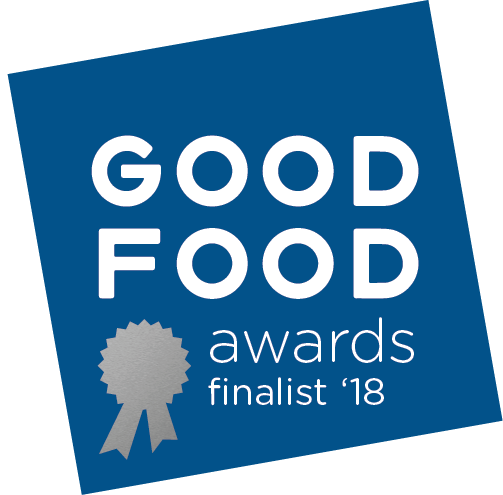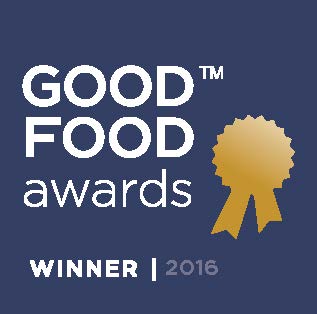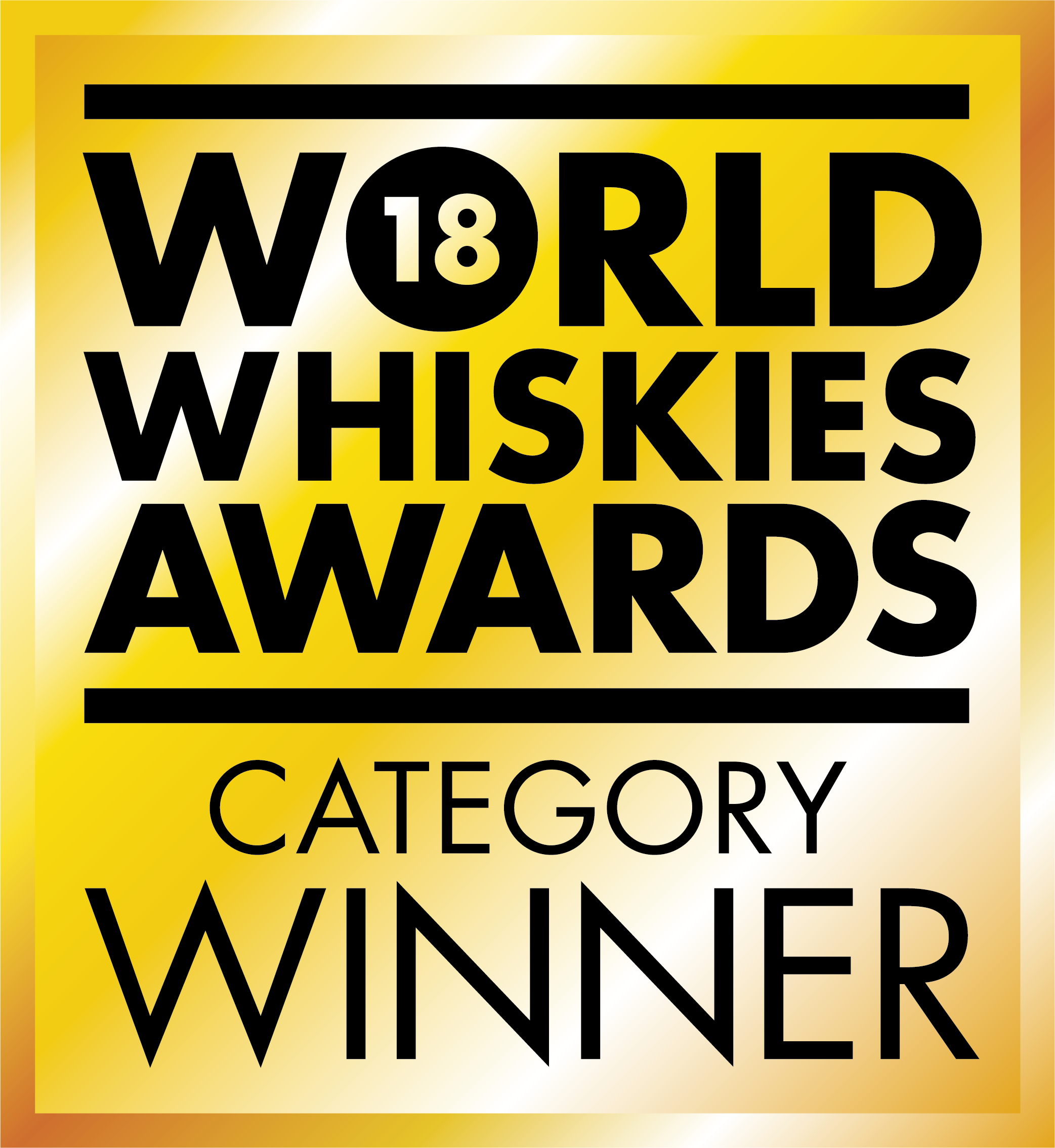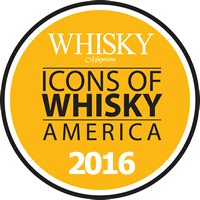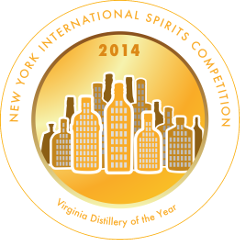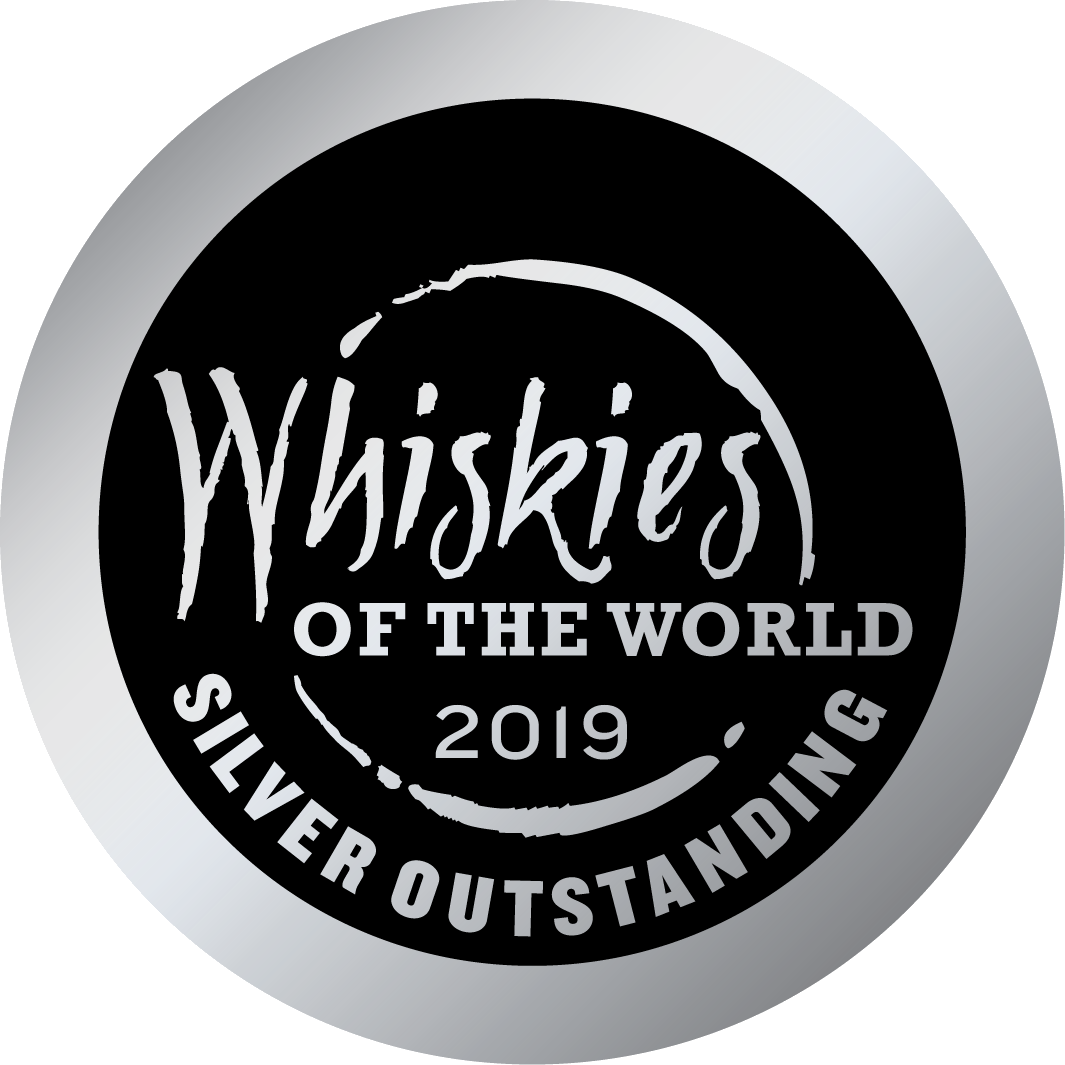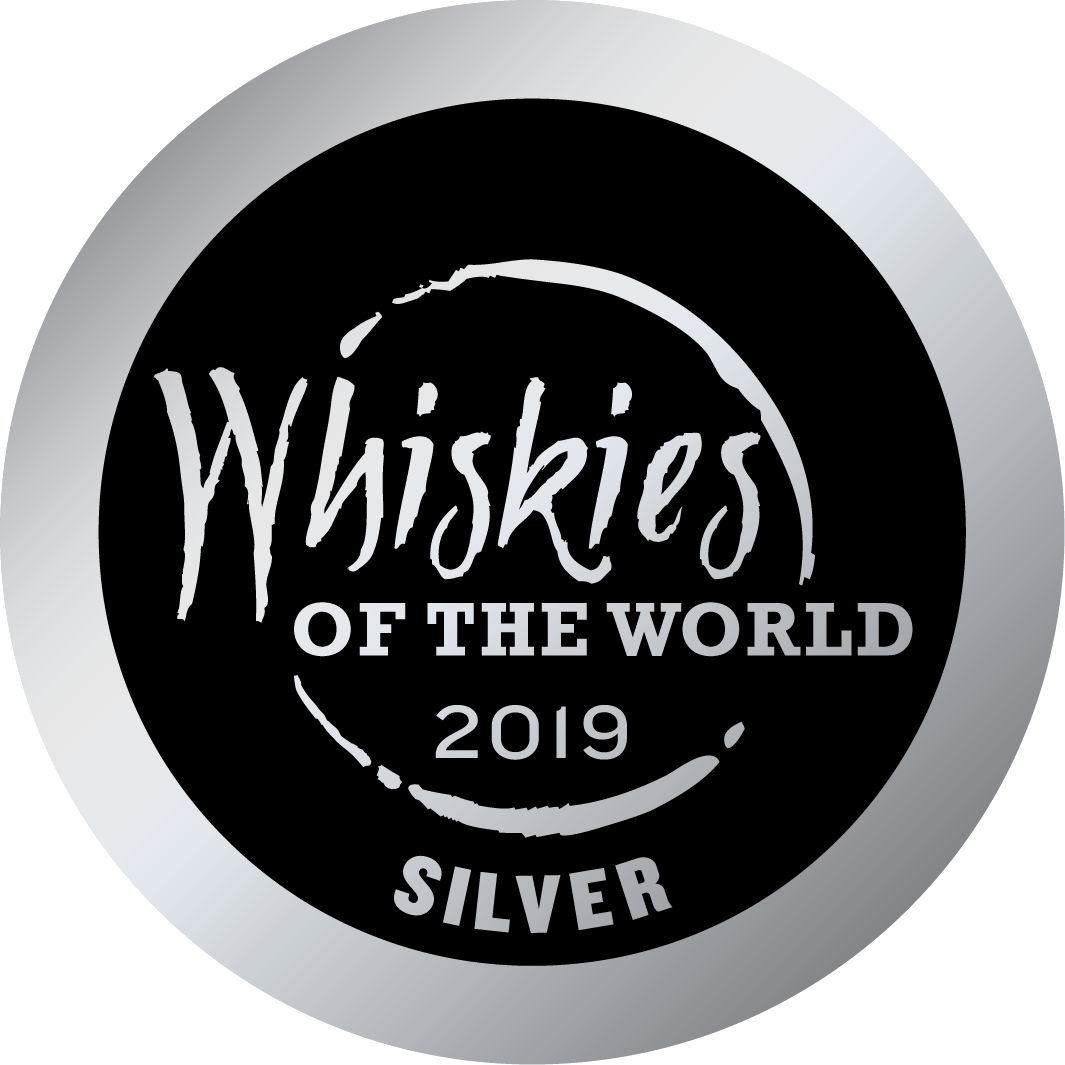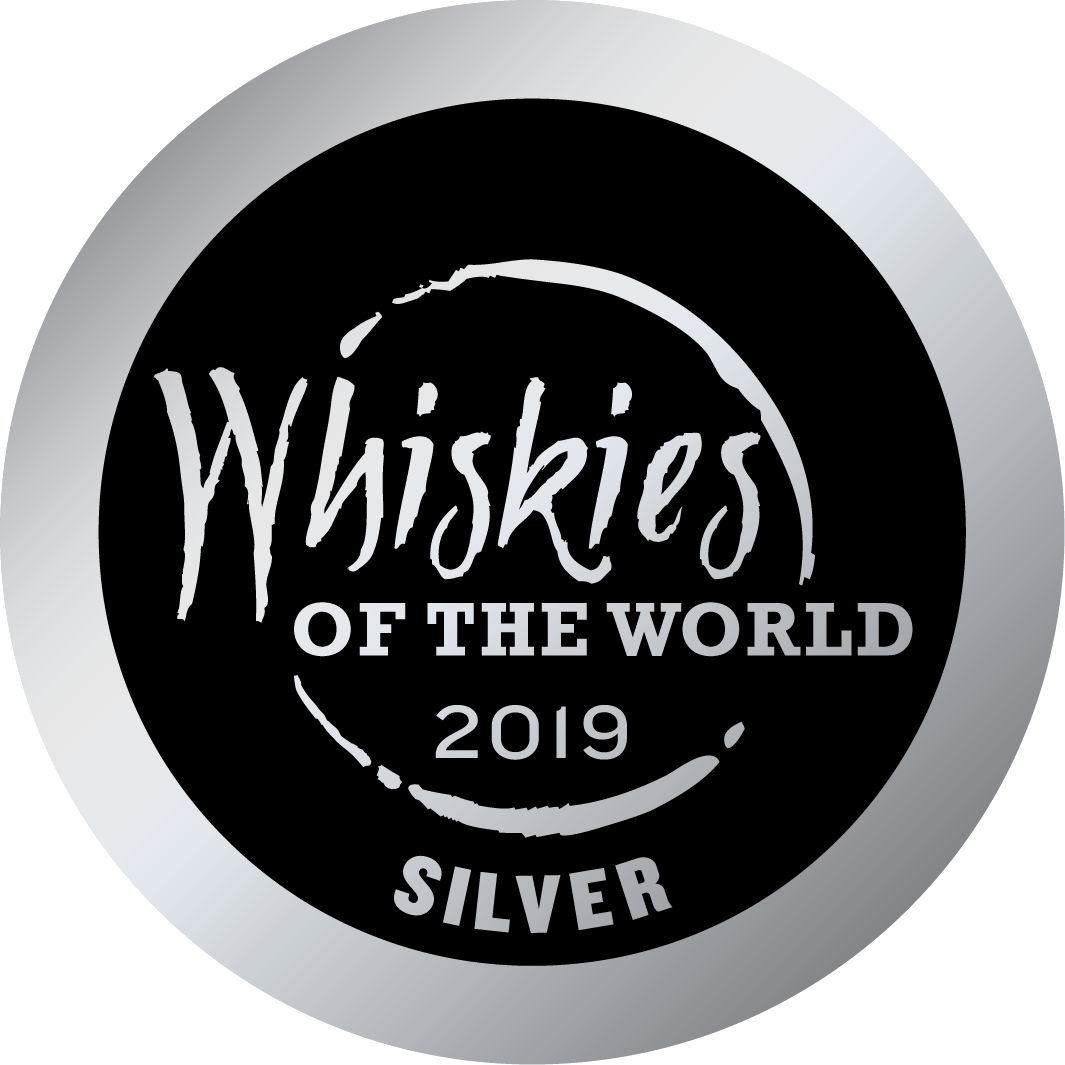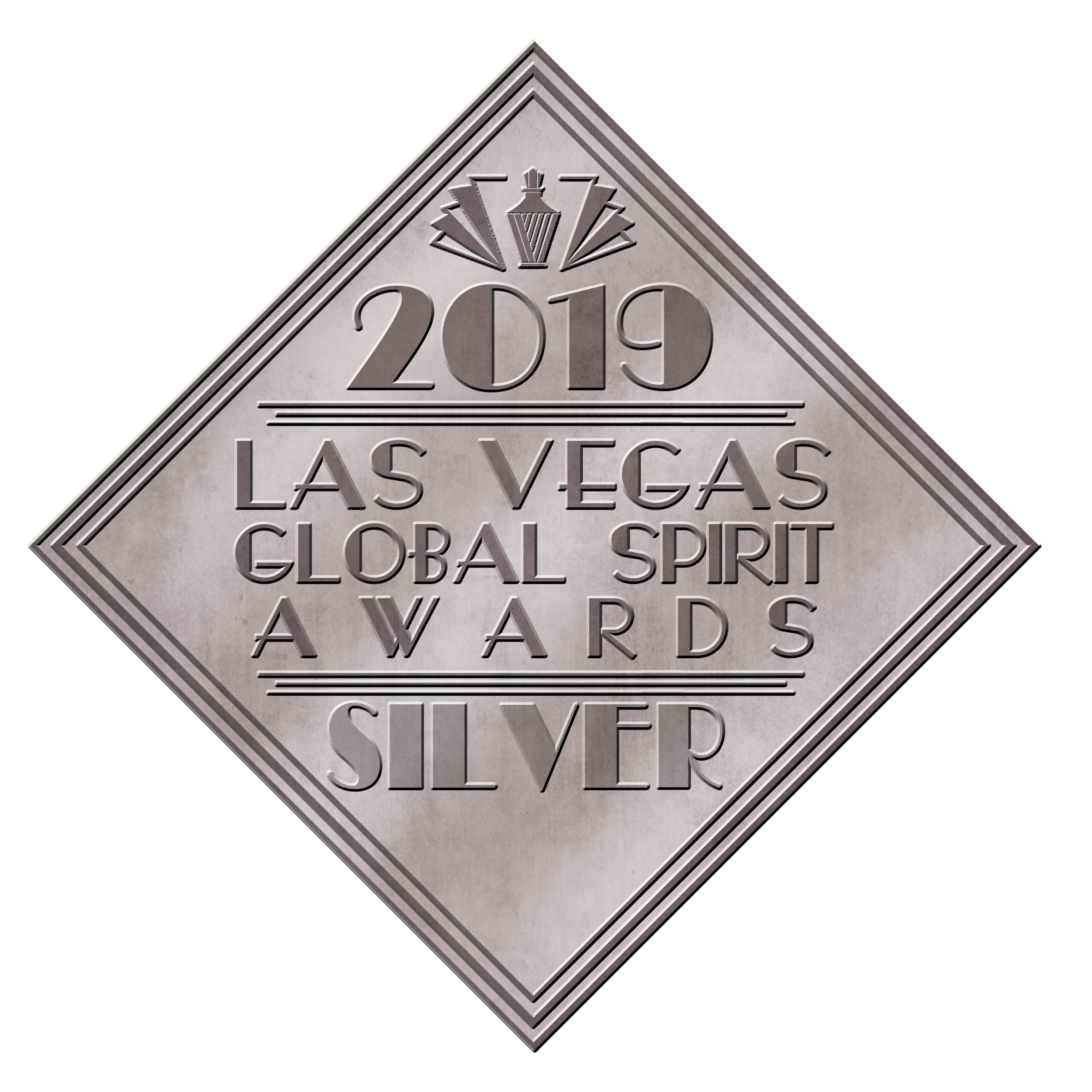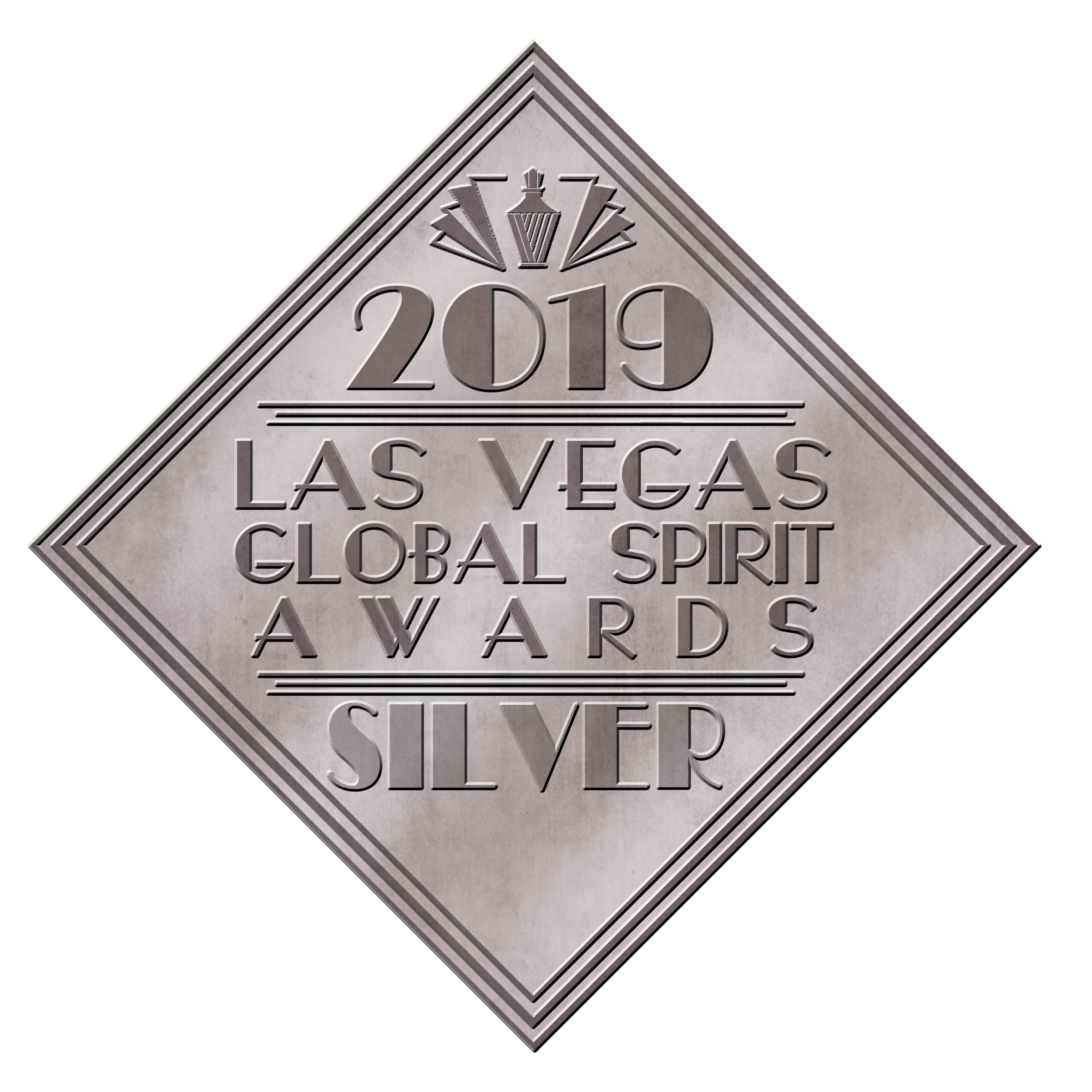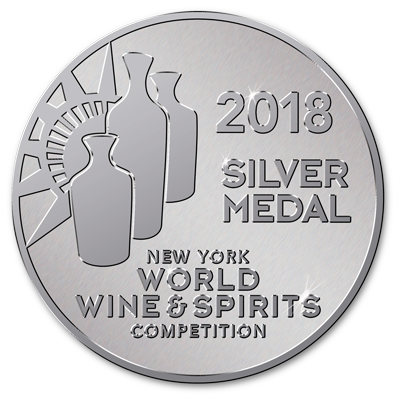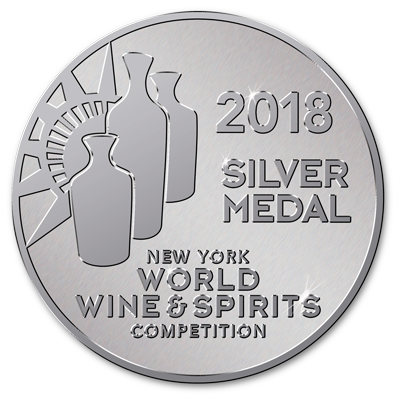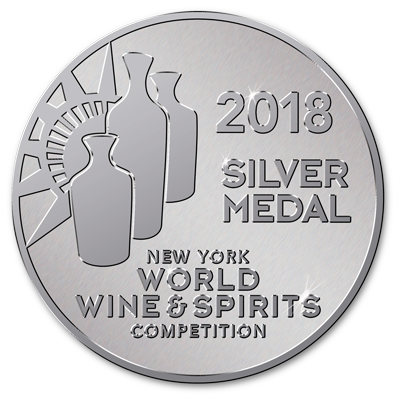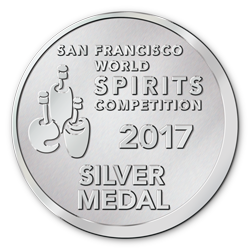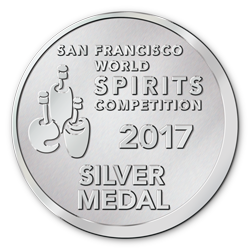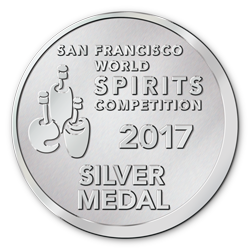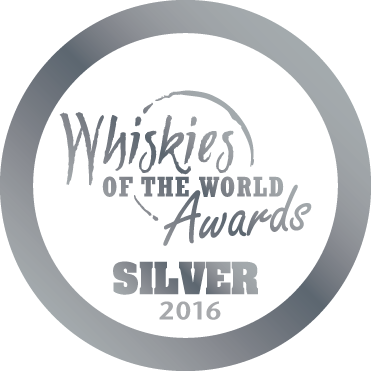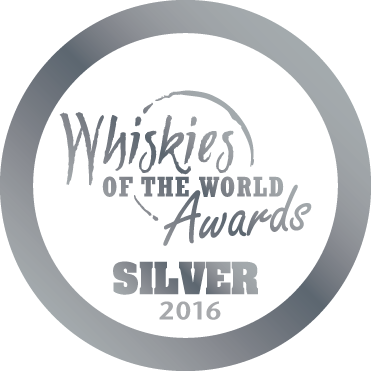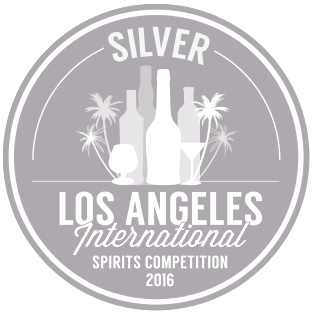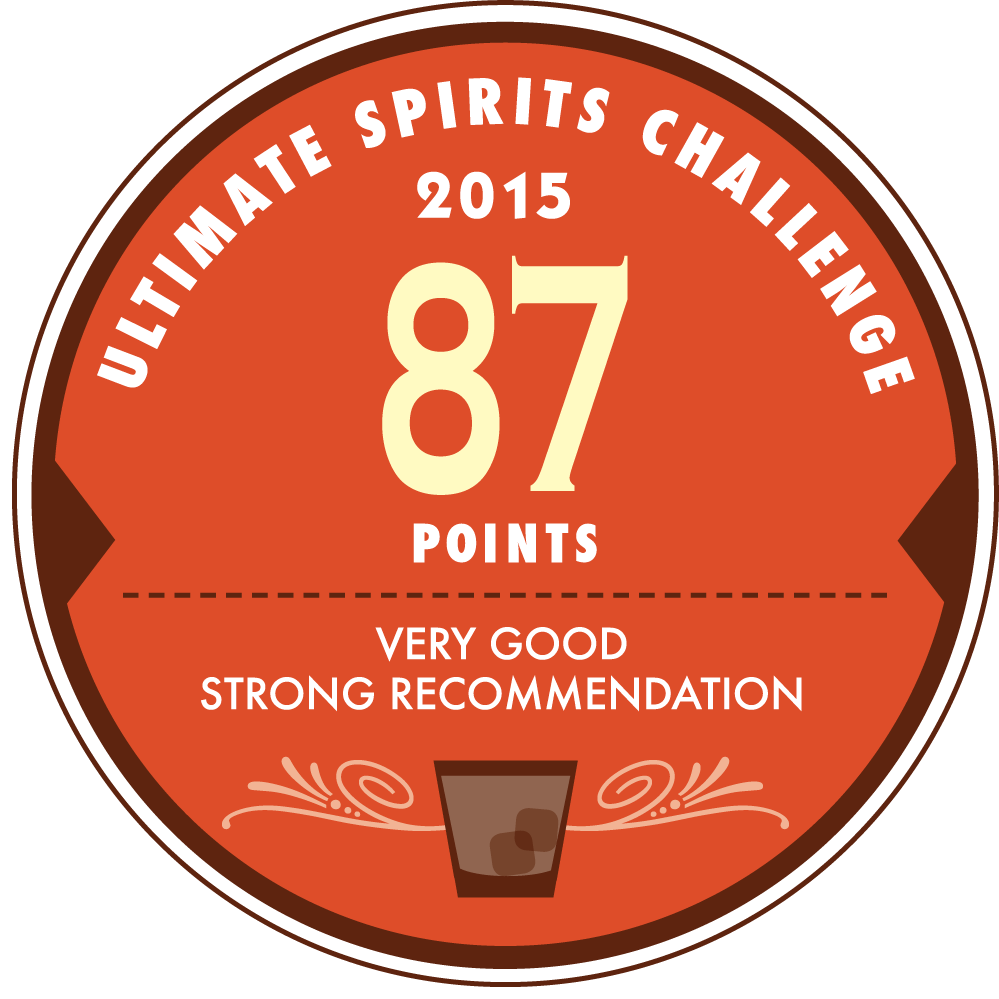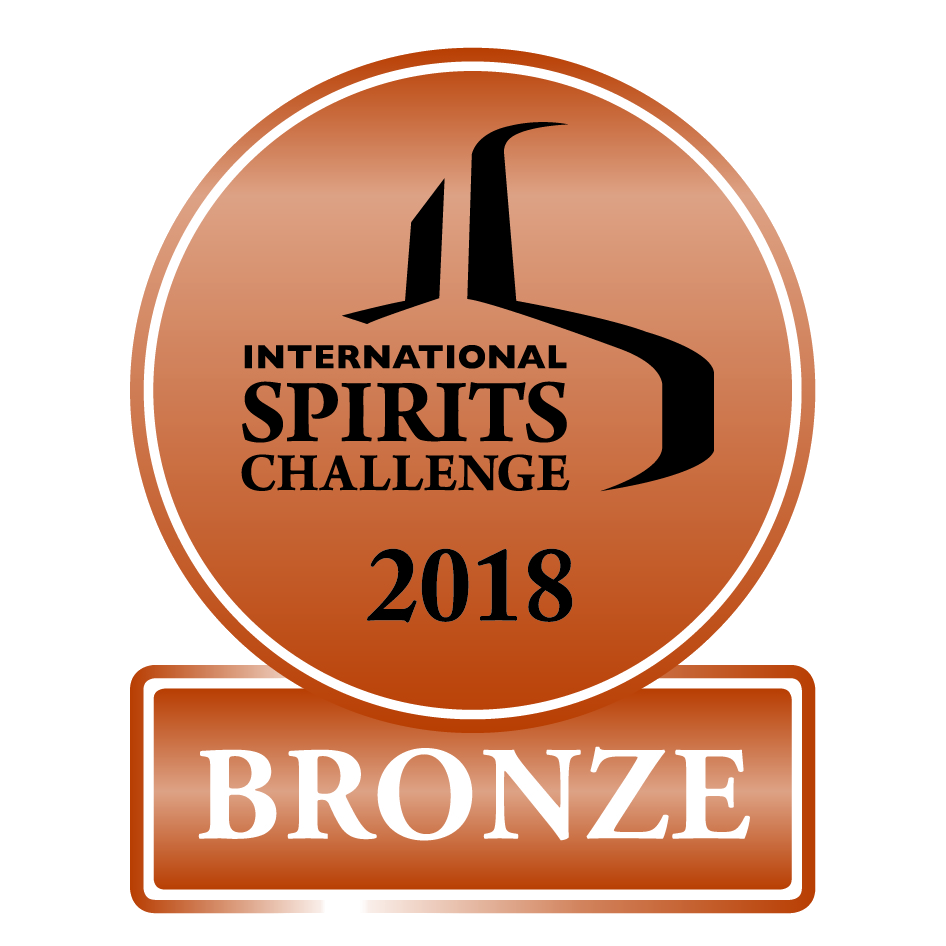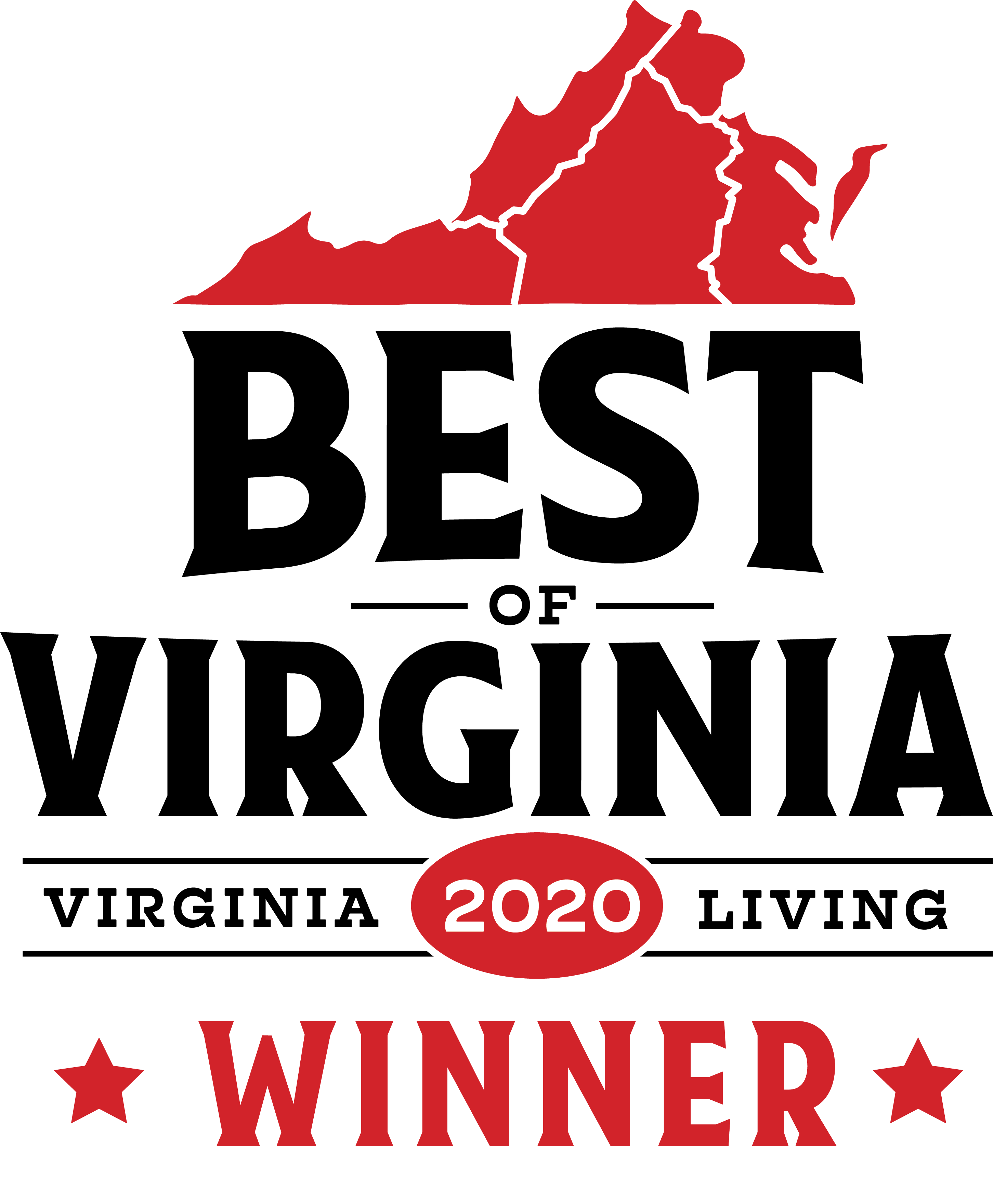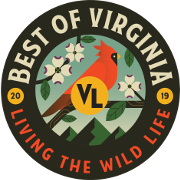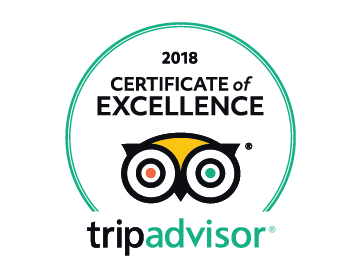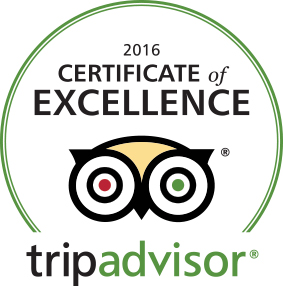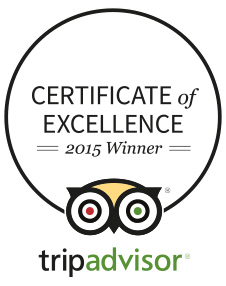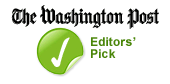 "Virginia's Most Awarded Whisky!"
London • New York • San Francisco
"A spice-forward tribute to—and from—Virginia, the birthplace of American whiskey."
— Better Homes & Gardens, May 2018
"Do what you have to do to buy a bottle...or two."
— F. Paul Pacult's Spirit Journal, September 2016 / June 2017
"The company's flagship Roundstone Rye is taking off way beyond its small-town roots."
— Fox News, November 2015
"While many craft spirits claim the title of 'handmade,' Catoctin walks the walk with its line of whiskeys, gins, and brandies"
— Southern Living, January 2015
"While gins can be all over the map these days, Watershed comes across with clear focus. Beautiful juniper nose and taste, with practically no alcohol harshness... Incredibly balanced... I just wanted to sit back and enjoy it."
— Forbes, January 2015
"A huge rye! Great fun!"
—
Jim Murray's Whisky Bible
, 2015 edition
"Everything they do seems to be imbued with same sense of effortless innovation and unassuming elegance."
— MicroShiner, February 2015
"One of the top boutique rye makers in the country."
— Travel Channel, December 13, 2017
"That's how rye is made."
— The Washington Post, September 11, 2014
"You can't ever go wrong with Catoctin Creek."
— Men's Journal, September 3, 2014
"A vibrant flavor, fresh on the palate. There's some juicy banana on the finish and a nice velvety mouthfeel."
— Max Watman, author Chasing the White Dog and Liquor.com contributor
Product Awards
94 POINTS - Wine Enthusiast Magazine 2020 - Roundstone Rye "92 Proof"
91 POINTS - Wine Enthusiast Magazine 2020 - Roundstone Rye "Cask Proof"
91 POINTS - Wine Enthusiast Magazine 2020 - Rabble Rouser Bottled in Bond
90 POINTS - Wine Enthusiast Magazine 2020 - Roundstone Rye "80 Proof"
90 POINTS - Wine Enthusiast Magazine 2020 - Braddock Oak Rye
DOUBLE GOLD - New York World Wine & Spirits Competition 2018 - Roundstone Rye "80 Proof"
DOUBLE GOLD - San Francisco World Spirits Competition 2017 - Roundstone Rye "Cask Proof"
BEST OF THE BEST - 

F. Paul Pacult's

Spirit Journal

, June 2017 - Roundstone Rye "Cask Proof"

★★★★★/Highest Recommendation - F. Paul Pacult's Spirit Journal, September 2016 - Roundstone Rye "Cask Proof"
CATEGORY WINNER - World Whiskies Awards 2018, American Rye Under 12 years - Roundstone Rye "Cask Proof"
WINNER - Good Food Awards 2018 - Roundstone Rye
FINALIST - Good Food Awards 2018 - Roundstone Rye "92 Proof"
GOLD - Beverage Testing Institute 2016 - Watershed Gin
GOLD - Beverage Testing Institute 2016 - Braddock Oak Rye
GOLD - American Whiskey Masters 2016 - The Spirits Business UK - Roundstone Rye "Cask Proof"
WINNER - Good Food Awards 2016 - Roundstone Rye "92 Proof"
GOLD - San Francisco World Spirits Competition 2019 - Braddock Oak "Red Wine Finish"
GOLD - Wizards of Whisky World Awards 2016 and US Craft Other Grain Whiskey of the Year - Roundstone Rye "Cask Proof"
GOLD - Wizards of Whisky World Awards 2016 - Roundstone Rye "92 Proof"
GOLD - New York World Wine and Spirits Competition 2015 - Roundstone Rye "92 Proof"
GOLD - Wizards of Whisky World Awards 2015 - Roundstone Rye "Cask Proof"
GOLD - Artisan Awards 2014 - Roundstone Rye "92 Proof"
GOLD - The Fifty Best, Best Rye Whiskey 2014 - Roundstone Rye "92 Proof"
GOLD - Good Food Awards 2013 - Roundstone Rye
GOLD - The Fifty Best, Best Rye Whiskey 2012 - Roundstone Rye
GOLD - Beverage Testing institute (91 points, Exceptional) - Watershed Gin
★★★★

½

 - The Whiskey Wash, May 2019 - Rabble Rouser
★★★★/Highly Recommended - F. Paul Pacult's Spirit Journal, September 2016 - Mosby's Spirit
SILVER OUTSTANDING - Whiskies of the World Awards 2019 - Roundstone Rye "92 Proof"
SILVER - Whiskies of the World Awards 2019 - Roundstone Rye "Cask Proof"
SILVER - Whiskies of the World Awards 2019 - Roundstone Rye "80 Proof"
SILVER - Las Vegas Global Spirit Awards 2019 - Roundstone Rye "92 Proof"
SILVER - Las Vegas Global Spirit Awards 2019 - Roundstone Rye
SILVER - San Francisco World Spirits Competition 2019 - Roundstone Rye "92 Proof"

SILVER - New York World Wine & Spirits Competition 2018 - Roundstone Rye "92 Proof"

SILVER - New York World Wine & Spirits Competition 2018 - Roundstone Rye "Cask

 

Proof"

SILVER - New York World Wine & Spirits Competition 2018 - Watershed Gin

SILVER - International Spirits Challenge 2018 - Roundstone Rye "92 Proof"
SILVER - International Spirits 

Challenge

2018 - Roundstone Rye "Cask Proof"
SILVER - San Francisco World Spirits Competition 2017 - Roundstone Rye "80 Proof"
SILVER - San Francisco World Spirits Competition 2017 - Roundstone Rye "92 Proof"
SILVER - San Francisco World Spirits Competition 2017 - Braddock Oak Rye Whisky
SILVER - Beverage Testing Institute 2016 - Roundstone Rye "92 Proof"
SILVER - Beverage Testing Institute 2016 - Roundstone Rye
SILVER - Whiskies of the World Awards 2016 - Roundstone Rye "92 Proof"
SILVER - Whiskies of the World Awards 2016 - Roundstone Rye
SILVER - American Whisky Masters 2016 - The Spirits Business UK - Roundstone Rye "92 Proof"
SILVER - American Whiskey Masters 2016 - The Spirits Business UK - Roundstone Rye
SILVER - Los Angeles International Spirits Competition 2016 - Roundstone Rye
SILVER - San Francisco World Spirits Competition 2015 - Roundstone Rye "92 Proof"
SILVER - Beverage Testing Institute (87 points, Highly Recommended) - Roundstone Rye "92 Proof"
SILVER - New York International Spirits Competition 2011 - Watershed Gin
SILVER - The Fifty Best - Watershed Gin
SILVER - BEST IN CATEGORY - American Distilling Institute 2011 - Roundstone Rye
SILVER - New York International Spirits Competition 2010 - Mosby's Spirit
SILVER - New York International Spirits Competition 2010 - Roundstone Rye
SILVER - Beverage Testing Institute (87 points, Highly Recommended) - Roundstone Rye
SILVER - Beverage Testing institute (85 points, Highly Recommended) - Mosby's Spirit
VERY GOOD - Ultimate Spirits Challenge 2015 by F. Paul Pacult (87 points, Strong Recommendation) - Roundstone Rye "92 Proof"
VERY GOOD - Ultimate Spirits Challenge 2011 by F. Paul Pacult (87 points, Strong Recommendation) - Mosby's Spirit
★★★/Recommended - F. Paul Pacult's Spirit Journal, September 2016 - Roundstone Rye "92 Proof"
★★★/Recommended - F. Paul Pacult's Spirit Journal, September 2016 - Roundstone Rye
BRONZE - International Spirits 

Challenge

2018 - Roundstone Rye "80 Proof"
BRONZE - New York International Spirits Competition - Roundstone Rye
BRONZE - American Distilling Institute Spirits Competition 2013 - Roundstone Rye Cask Proof
BRONZE - San Francisco World Spirits Competition 2013 - Roundstone Rye
BRONZE - BEST IN CATEGORY - American Distilling Institute 2011 - Mosby's Spirit
BRONZE - American Distilling Institute Whiskey Competition 2010 - Mosby's Spirit
96 POINTS - Distiller.com, April 2019 - Rabble Rouser
9.0 RATING - American Whiskey, June 2018 - Roundstone Rye Cask Proof
9.0 RATING - Paste Magazine, November 20, 2017 - Roundstone Rye
93 POINTS - Whiskycast

 - Roundstone Rye Cask Proof

90 POINTS - Whiskycast - Roundstone Rye Distiller's Edition 92 Proof
90 POINTS - Jim Murray's Whisky Bible, 2018 edition - Braddock Oak
88 POINTS - Jim Murray's Whisky Bible, 2018 edition - Roundstone Rye Cask Proof
88 POINTS - Jim Murray's Whisky Bible, 2018 edition - Roundstone Rye "92 Proof"
87 POINTS - Jim Murray's Whisky Bible, 2018 edition - 

Roundstone Rye

89 POINTS - Tasting Panel Magazine - Mosby's Spirit
89 POINTS - Wine Enthusiast Magazine - Roundstone Rye
87 POINTS - Wine Enthusiast Magazine - Watershed Gin
85 POINTS - Wine Enthusiast Magazine - Mosby's Spirit
80 POINTS - Whisky Advocate Magazine - Roundstone Rye
VIRGINIA'S FINEST - Roundstone Rye, Mosby's Spirit, Watershed Gin
Company Awards
2020 Best of Virginia - Virginia Living
2020 Best of Nova - Northern Virginia
2019 Best of Nova - Northern Virginia
2019 10 Best Bottled in Bond Spirits - Maxim
2019 Best Whiskey from Virginia - Liquor.com
2019 Best of Virginia - Virginia Living
2018 Best Distilleries for Best Rye and Best Specialty Spirit - Virginia Living
2018 USA Today - 10 Best Craft Brandy Distillery
2018 Certificate of Excellence -

 

TripAdvisor®
2018 Best of NOVA - Northern Virginia magazine
2017 Certificate of Excellence -

 

TripAdvisor®
2017 Icons of Whisky, America, Shortlist - Scott Harris
2017 Slow Food DC - Snail of Approval
2016 Top Ten Young Rye Whiskeys - New York Times
2016 Platinum Medal - Green Business Challenge
2016 12 Best Craft Distilleries in America - Architectural Digest
2016 Certificate of Excellence - TripAdvisor®
2016 Icons of Whisky, America, Shortlist - Craft Producer of the Year
2016 Icons of Whisky, America, Shortlist - Master Distiller of the Year - Becky Harris
2016 Icons of Whisky, America, Shortlist - Brand Ambassador of the Year - Chad Robinson
2015 Gold - Virginia Wine Lover Magazine - Best of Reader's Choice Award
2015 USA Today - 10 Best Bourbon & Rye Outside Kentucky
2015 RAMMY Award - Regional Food and Beverage Producer - Restaurant Association of Metropolitan Washington (RAMW)
2015 Certificate of Excellence - TripAdvisor®
2015 Golden Goblet Service Award - Women Chefs & Restaurateurs
2015 "Best of Loudoun" - Leesburg Today
2015 "50 People Who Are Changing the South in 2015" - Southern Living
2014 Virginia Distiller of the Year - New York International Spirits Competition
2014 Platinum Medal - Green Business Challenge
2013-2014 "Best of Loudoun" - Leesburg Today
2013 Gold Medal - Green Business Challenge
2013 Gold Medal - Best Mountain-Made Spirits - Blue Ridge Country Magazine
Virginia's Finest 2013 - Virginia Department of Agriculture and Consumer Services
2012 Small Business of the Year -Loudoun County Chamber of Commerce
2011 Entrepreneur of the Year - Loudoun County Chamber of Commerce
2011 Rural Business of the Year - Loudoun County Chamber of Commerce
2011 Innovation Award and Silver Medal - Green Business Challenge
2011 Top Innovators - NOVAEXEC Magazine
2010 "Made in the South" Awards - Garden and Gun Magazine
2010 Finalist - Entrepreneur of the Year, Loudoun Chamber of Commerce
2010 Finalist - AgriComm Business of the Year, Loudoun Chamber of Commerce
2010 Second place - Loudoun SBDC Business Plan Competition 2010
2009 Third place - Loudoun SBDC Business Plan Competition
2009 Third place - SAGE Software National Business Plan Competition