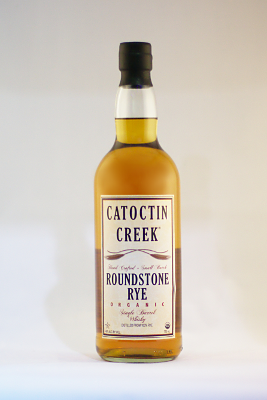 We received another great review, from Guid Scotch Drink.  Jason Johnstone-Yellin runs through the taste profile of our signature Roundstone Rye:
The mashbill for Roundstone Rye is 100% rye flour.  The rye is cooked for 3 hours and then cooled for 3 hours and, given that the mash is such a sticky mess, the solids all remain in the wash.

...

In conclusion: Such a good rye!  Very drinkable with complexity that belies its age.  I highly recommended searching for a bottle.
Read the full review here.