SmokyBeast Reviews Single Cask Nation Catoctin Creek Rye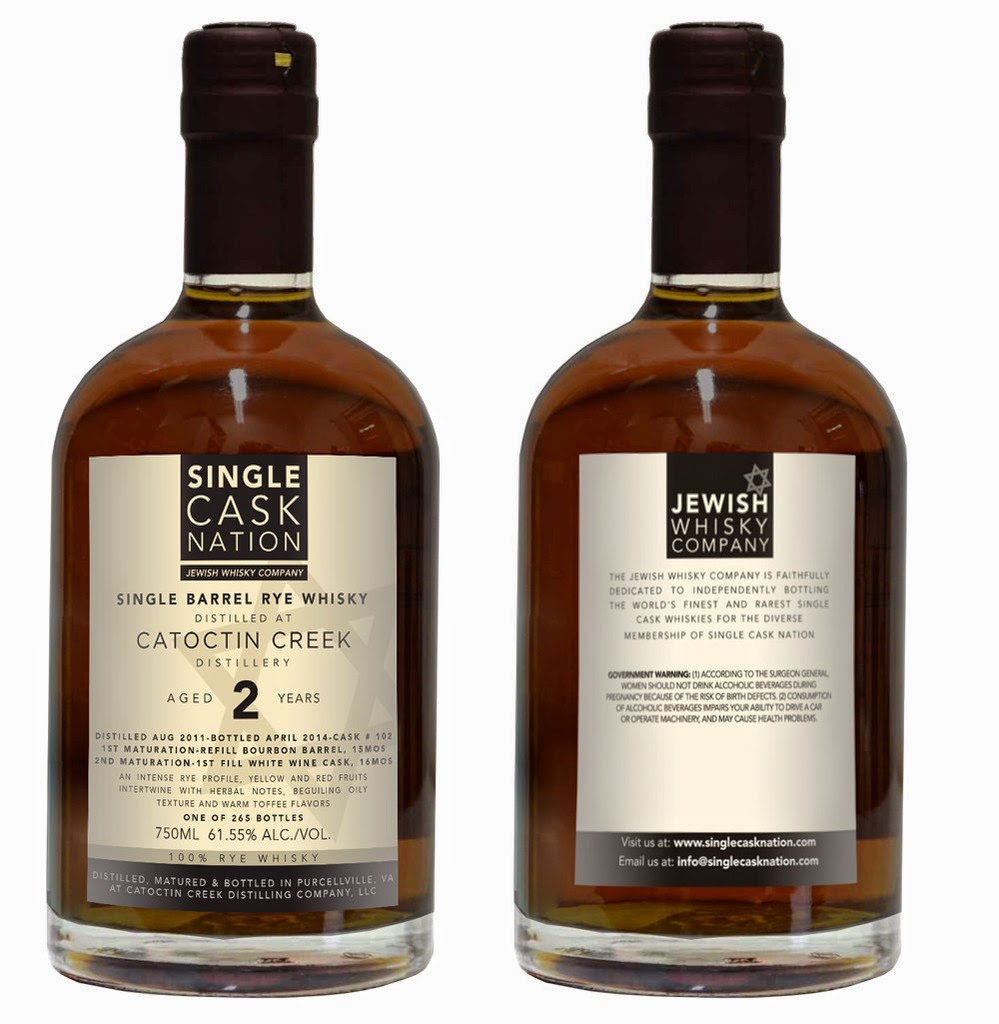 The folks over at SmokyBeast got their hands on a bottle of Single Cask Nation Catoctin Creek Rye, a private barrel expression we released only through SCN, and I believe they were pretty delighted with the dram! You can taste this yourself down at Jack Rose in Washington DC, and a few other locations nationwide. (Ask your whiskey puveyor if they carry Single Cask Nation, and if they do, you're probably in good shape!) Unfortunately, this expression is LONG AGO sold out directly from Single Cask Nation.
Here's the review:
Very nice job from Catoctin Creek & a great pick from Single Cask Nation. We'd never guess this was such a young rye, and it really holds up to many older whiskies. We're looking forward to seeing what comes out of this interesting distillery over the years.
You can read the entire review, here.